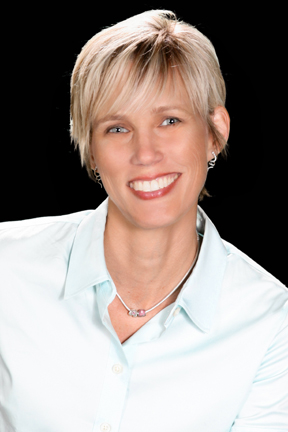 ABOUT JESSICA MOSTYN
As a child, Jessica Mostyn used to hang out in her Grand Dad's hardware store, and her father's music store in Chicago, Illinois. She loved nothing better than helping them take care of their customers and watching them run their businesses. Since that time, Jessica's dream has been to own and manage her own business.
The feeling was so strong that she started working part time in Management for what was then the Individual Office Suites while she was a student at UCF. After graduating in 1997, Jessica returned home to Chicago to pursue a career in the big city. However, it did not take long before she realized that her passion was helping the small businesses in Orlando. She said goodbye to her parents and came back to Orlando to work full time as the Manager at Individual Office Suites and Aloma Executive Suites. Over the next ten years, she expanded her Management responsibilities by adding two properties in Altamonte Springs. In 2007, she re-focused her efforts back to Winter Park.
Jessica was so dedicated to her tenants that she became an owner in the buildings to make certain they were taken care of properly. Almost 20 years later, she is still the owner-manager of what is now Winter Park Office Centers. It's the only job she's ever had, And the only one she wants. Jessica is responsible for everything that makes Winter Park Office Centers a unique headquarters for people who want the benefits of an office without the work.
Her tenants include small businesses, start-ups, corporations needing local offices and businesses requiring a physical office within the state. In addition, she provides virtual offices for home-based businesses, satellite offices, entrepreneurs, solopreneneurs and remoter-tek commuters. Jessica even offers a meeting room and office space on demand for clients such as sales people, court reporters, trainers, seminars, event planners, networking groups and small expos. It keeps her busy, but Jessica takes care of everything from leasing to making sure tenants have light bulbs and she loves every minute of it. "Owner-management makes all the difference," Jessica says. "I'm always on site, so I can respond to my tenants' needs right away. And because this is my second home, I want the atmosphere to be home-like."
Her tenants and employees agree. Ask Jessica what she wants to do for the next twenty years and she'll tell you, "Stay right here at Winter Park Office Centers."
https://www.linkedin.com/in/jessicamostyn/
MISSION
To be a "partner" to our tenants, providing them with friendly, professional, flexible and affordable short-term solutions that help nurture, incubate and grow their small or medium-sized business. Through the dedication of our on-site owner/manager we are committed to providing personalized, hands-on management and customized services that create real value for our tenants.
PROUD MEMBER OF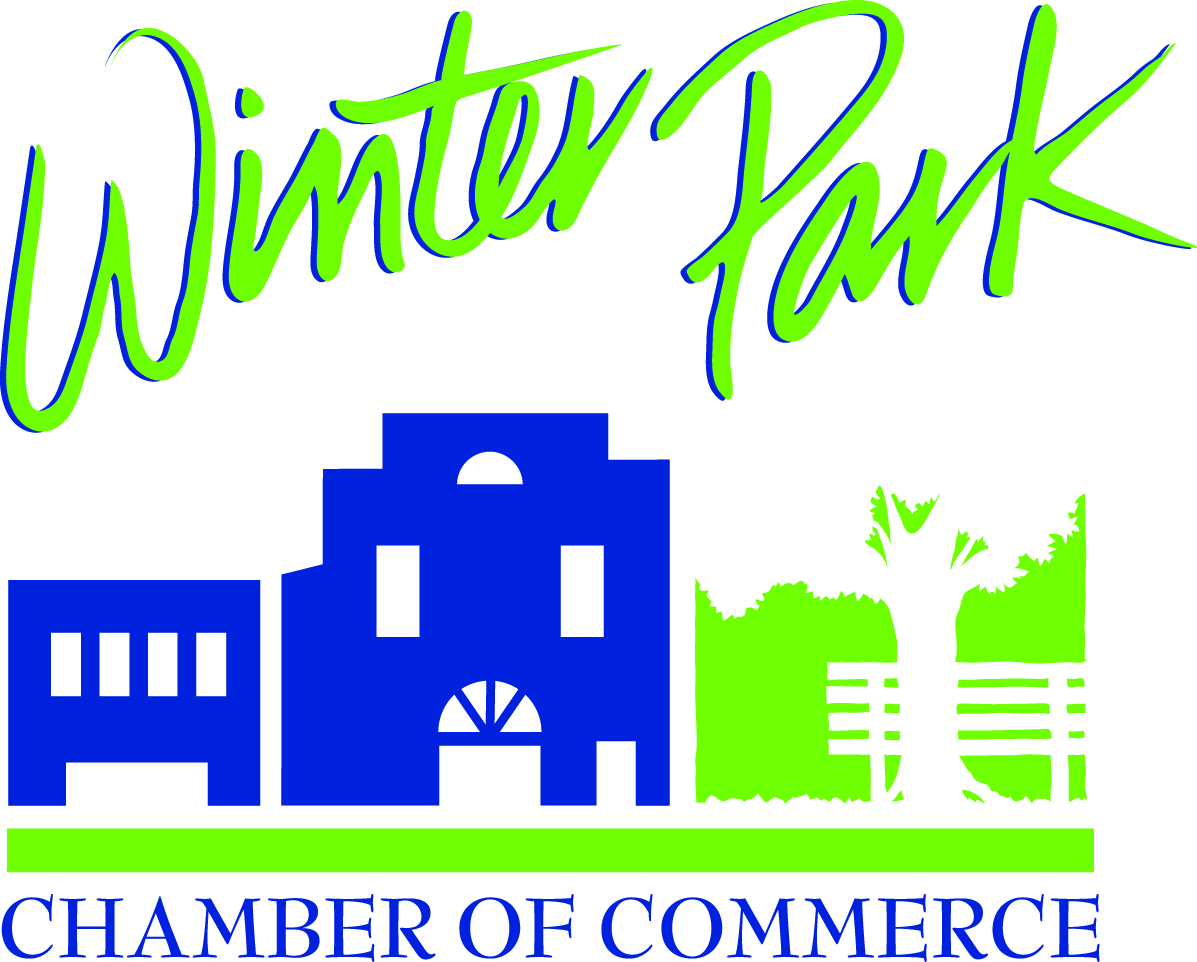 Professional. Reliable. Flexible.