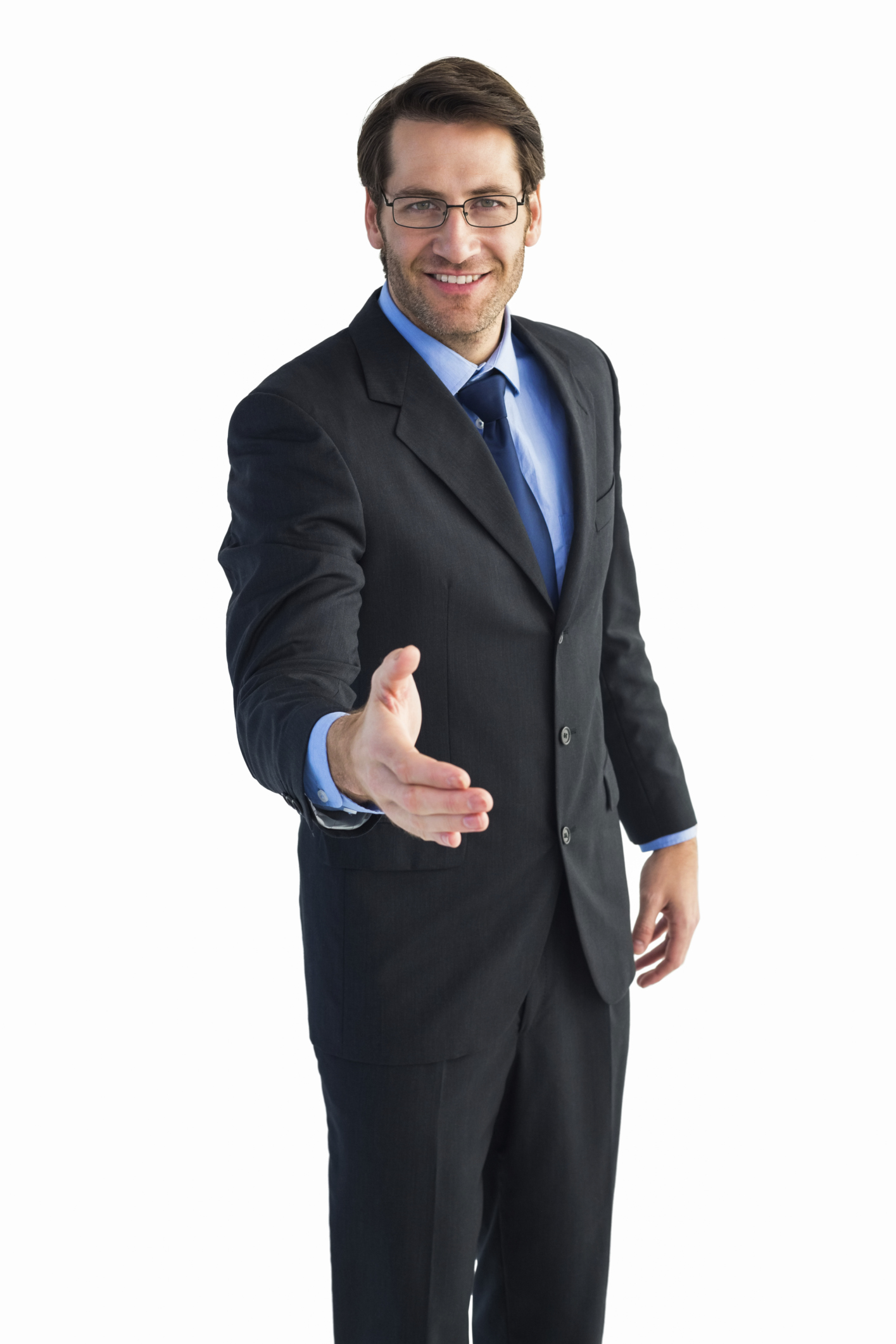 At Winter Park Office Centers we love to work with brokers, on-line and local.  Partnering with on-line brokers helps us to reach those clients who are out of the area or are not familiar with Central Florida. We can also help expand a local real estate brokers' reach by providing them with a solution for clients with smaller space requirements.
You can rest easy knowing that your clients and referrals will receive the highest level of service. You can be actively involved or just send them as a referral. Either way, we will find the best solution for your clients.
Call us today to find out about our referral incentives.  407-677-3149.