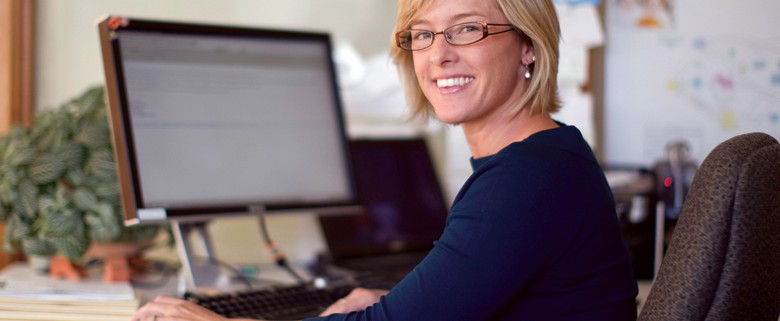 Benefits of a temporary office
A temporary office can be very important in ensuring that activities of businesses do not stop when they suffer disaster or when they need quick access to additional space for an unknown amount of time. In addition, these offices ensure that seasonal businesses run their activities efficiently. Thus, temporary offices can help in the running of many different kinds of businesses and can have many benefits when a natural disaster strikes.
Natural Disaster
When a natural disaster strikes, it is necessary for businesses to have a plan so that they can continue to do business. Some of these disasters includes earthquake, fire, hurricane, flood, and hurricane among many others.  A temporary office can provide a location for a business to work while they are assessing and repairing any damage to their office space.
Short Term Projects
Some businesses may need to add additional staff for a short term project or contract. If their existing space cannot accommodate the increase in staff, a temporary office is a quick and easy solution. It will provide a short term contract and flexible size space.
Build Out of new Space
When a business selects a new location, there may be a delay before the space is ready for them to occupy it. The period in which the business will wait to get their office completed or built out is unpredictable and indefinite. However, during this time, they still need to go about doing business.  A temporary, or short-term office will allow the business to perform their activities from an office that they hire for a short period, and then move to their permanent office once it is ready for use.
Seasonal Work
Additionally, temporary offices are beneficial to those businesses that work seasonally. A good example are tax accountants. The office space can be rented for the two or three months the business needs instead of an entire year. This will help reduce costs as they are only paying for the time they need.
https://winterparkofficecenters.com/wp-content/uploads/2015/11/Office.jpg
362
780
Jessica Mostyn
https://winterparkofficecenters.com/wp-content/uploads/2015/10/16701-Logo-Horizontal-FINAL.jpg
Jessica Mostyn
2016-06-04 13:40:30
2018-06-27 13:53:11
Benefits of a temporary office